Letters to the Full Moon (Bright Moon)
A CG sharing event from the Chinese server, featuring 9 illustrations by guest artists. Each CG comes with its own voiced short story.
All illustrations below can be obtained in the Bright Moon event in the global server (May 31st, 2019 - June 19, 2019) and each reward 25 crystals by sharing the illustration through Facebook, Line, and WhatsApp.
Bonito Rice & Raindrop Cake
Info
Artist: 腥味在看着你
Characters
Buddha's Temptation & Peking Duck
Info
Artist: 基路比罗瓜
Characters
Champagne & Fondant Cake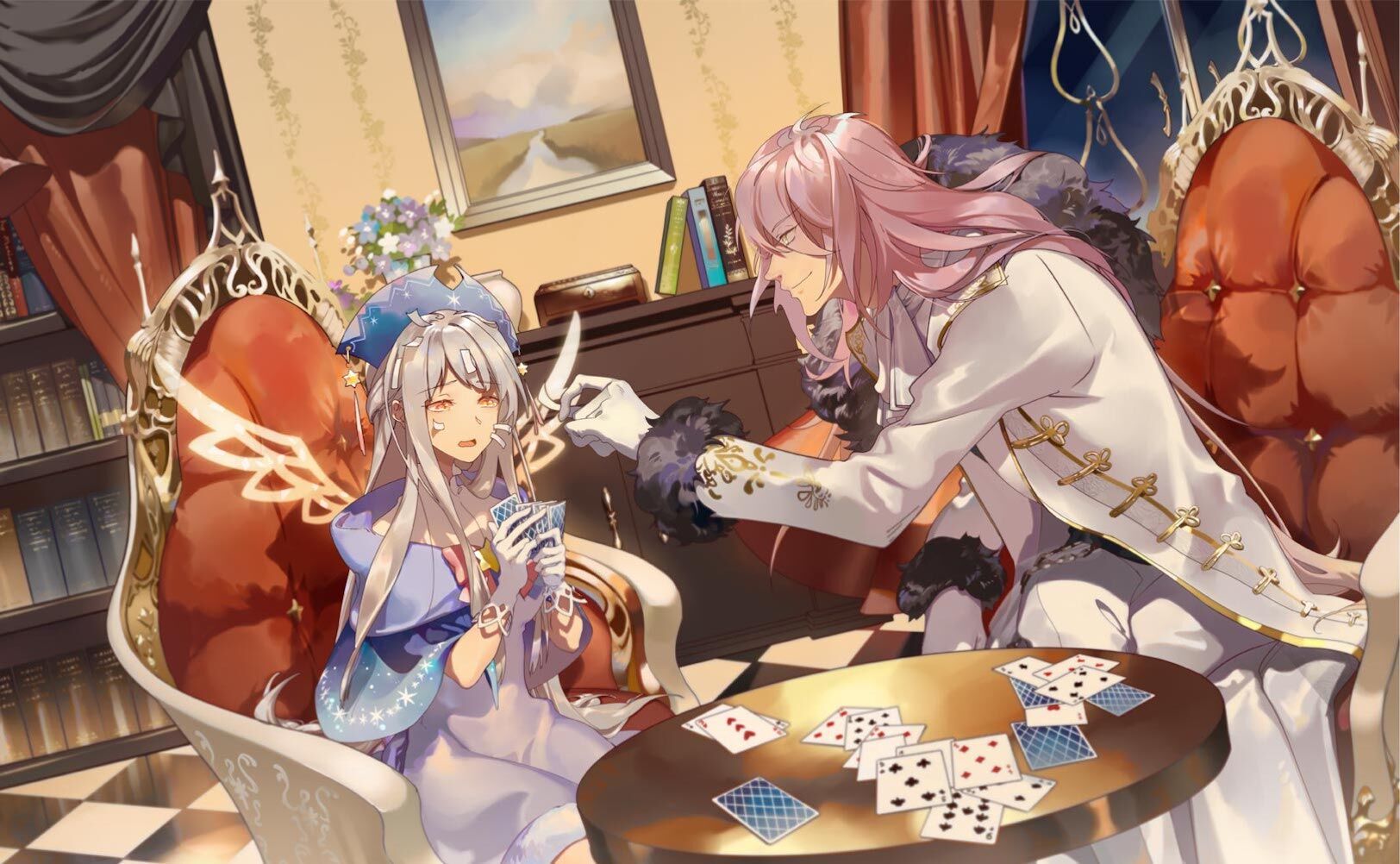 Chocolate & Coffee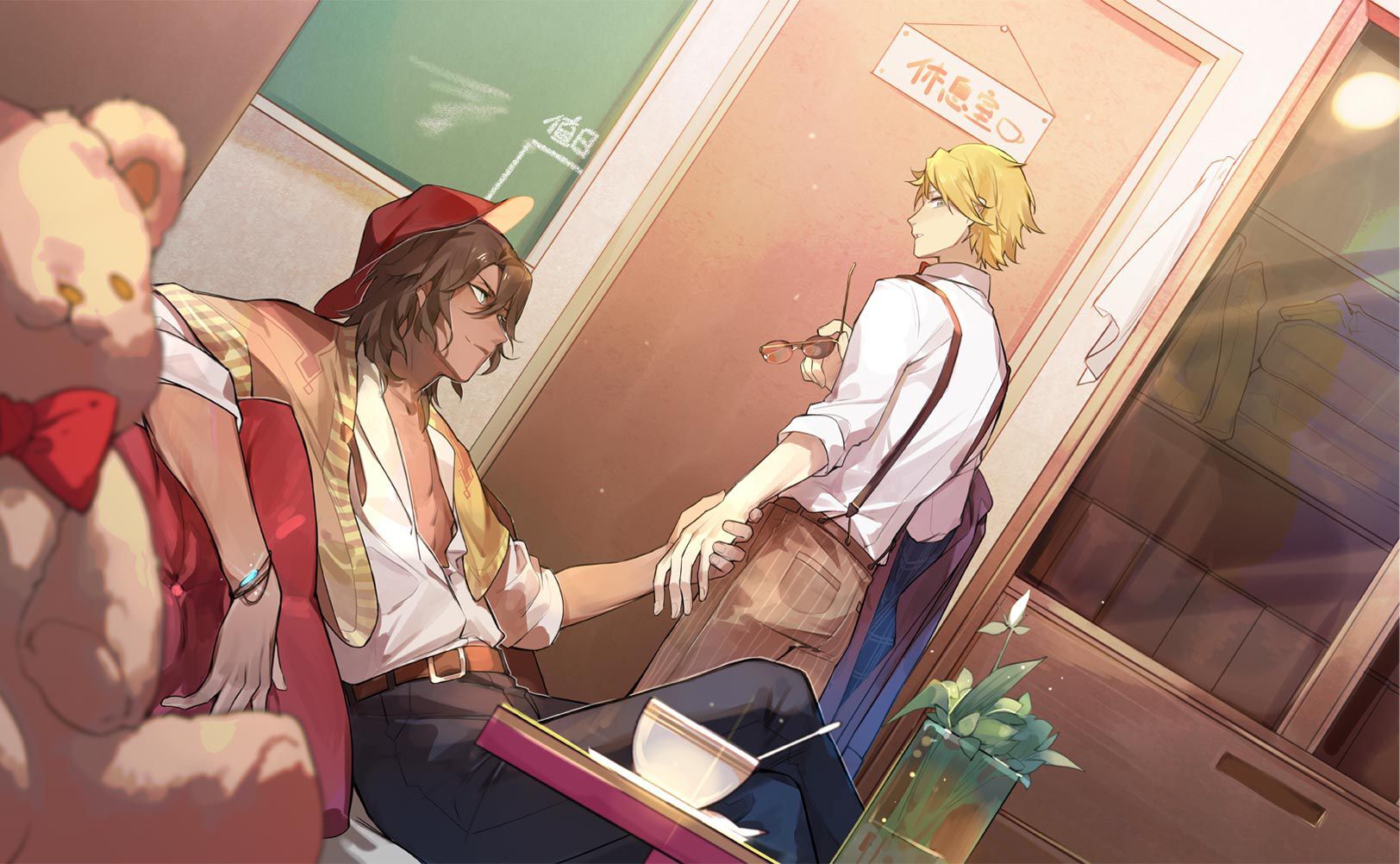 Info
Artist: BB空壳
Characters
Cloud Tea & Sweet & Sour Fish
Info
Artist: 腥味在看着你
Characters
Eggnog & Turkey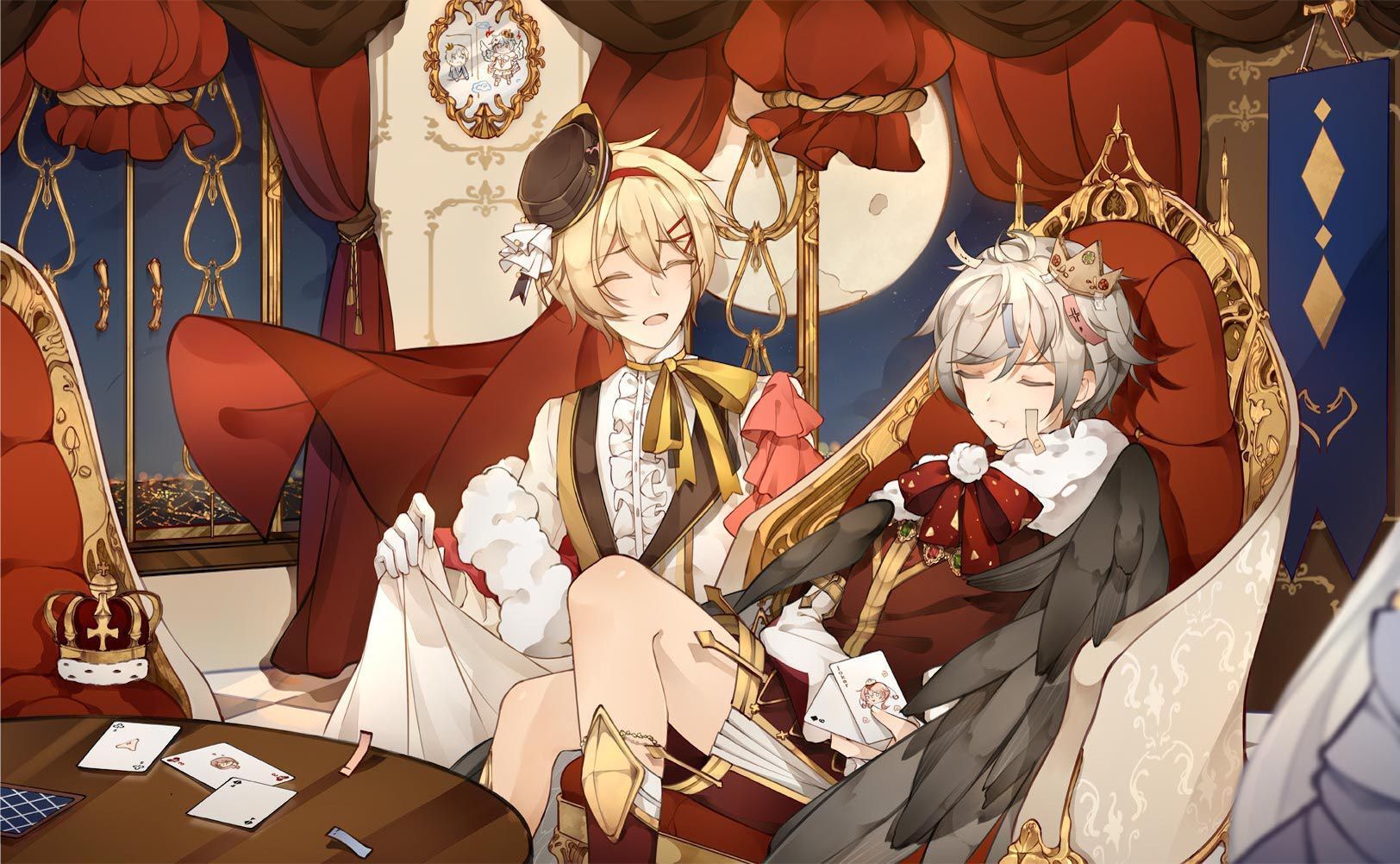 Info
Artist: 镜中音_
Characters
Red Wine & Steak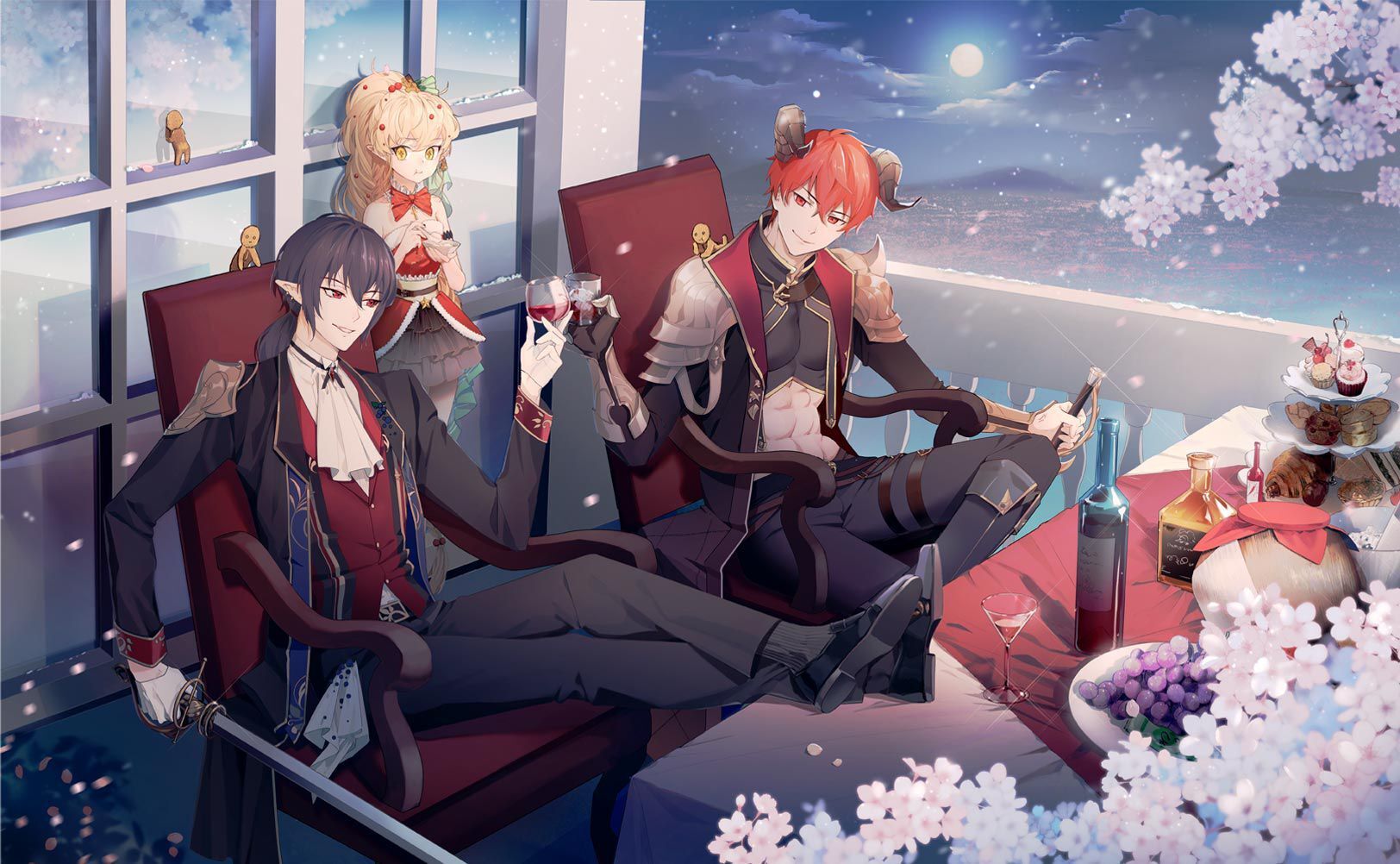 Info
Artist: 魔方鱼-
Characters
Sanma & Sukiyaki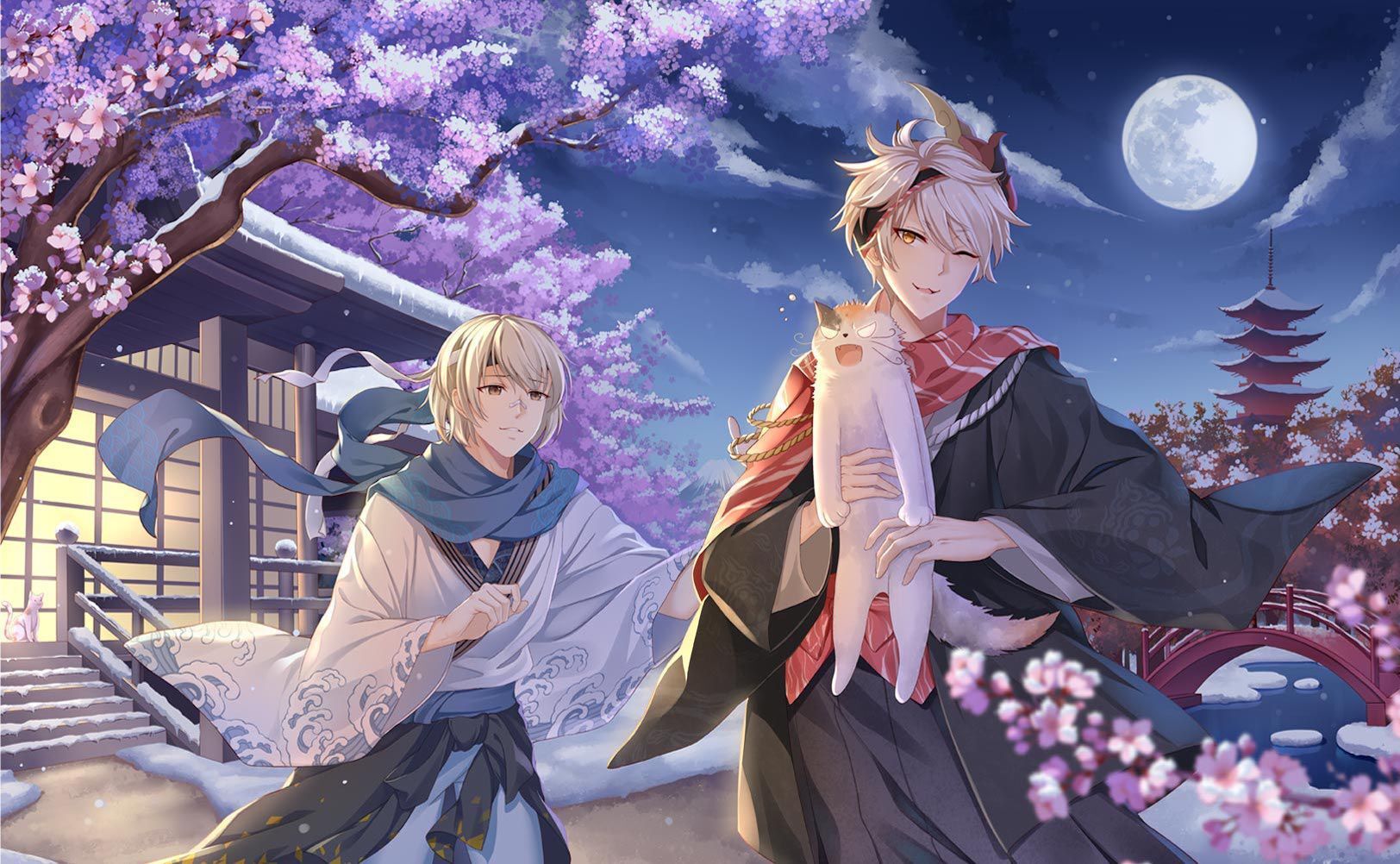 Tortoise Jelly & Wonton
Info
Artist: 基路比罗瓜
Characters