Celebration Feast (Celebratory Feast)
A CG sharing event from the Chinese server. Each CG comes with its own voiced short story.
All illustrations below can be obtained in the Celebratory Feast event in the global server (August 28th, 2020 - September 17, 2020) and each reward 100 crystals by sharing the illustration through Facebook, Line, and WhatsApp.
Celebratory Feast CG 1
Celebratory Feast CG 2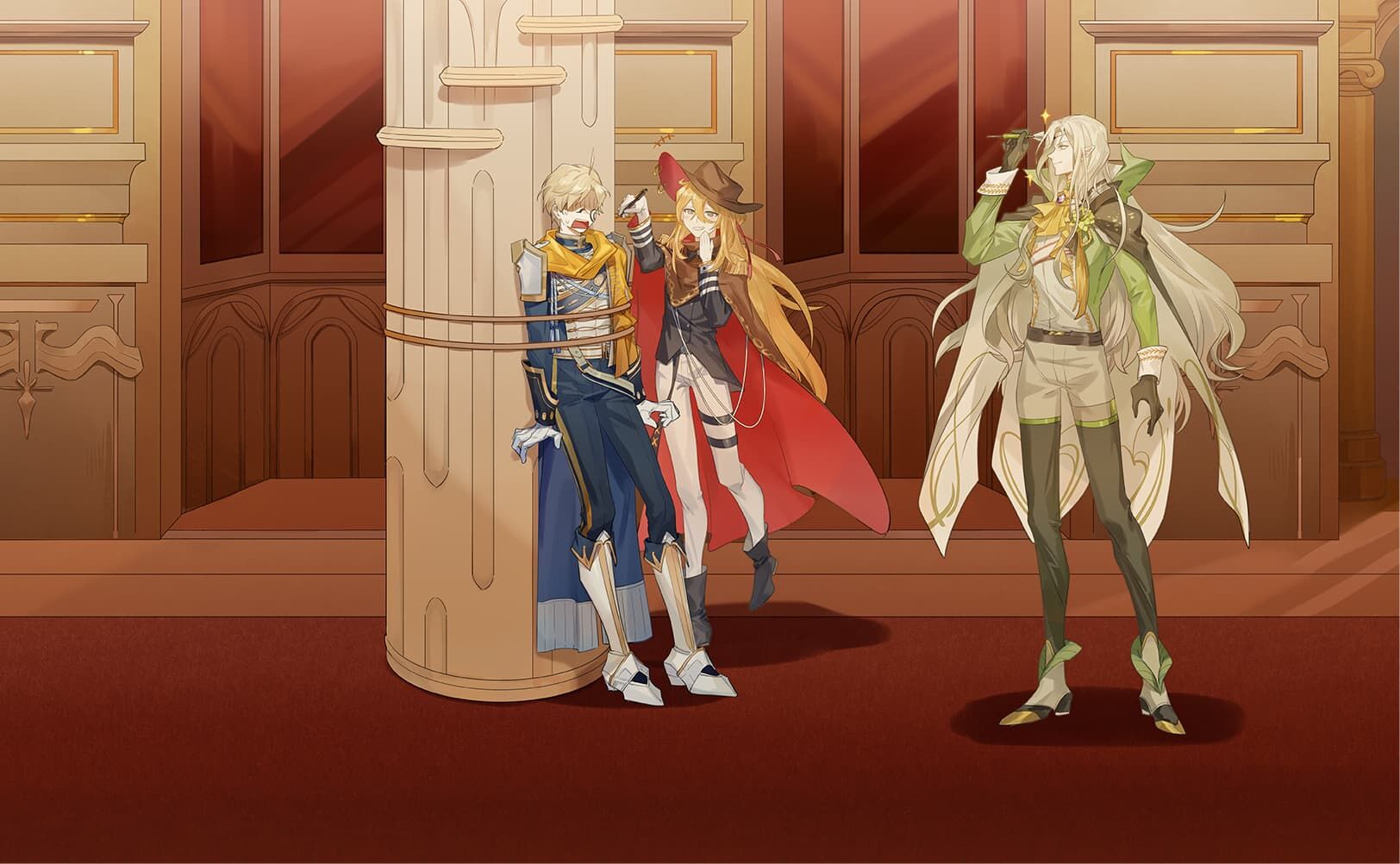 Celebratory Feast CG 3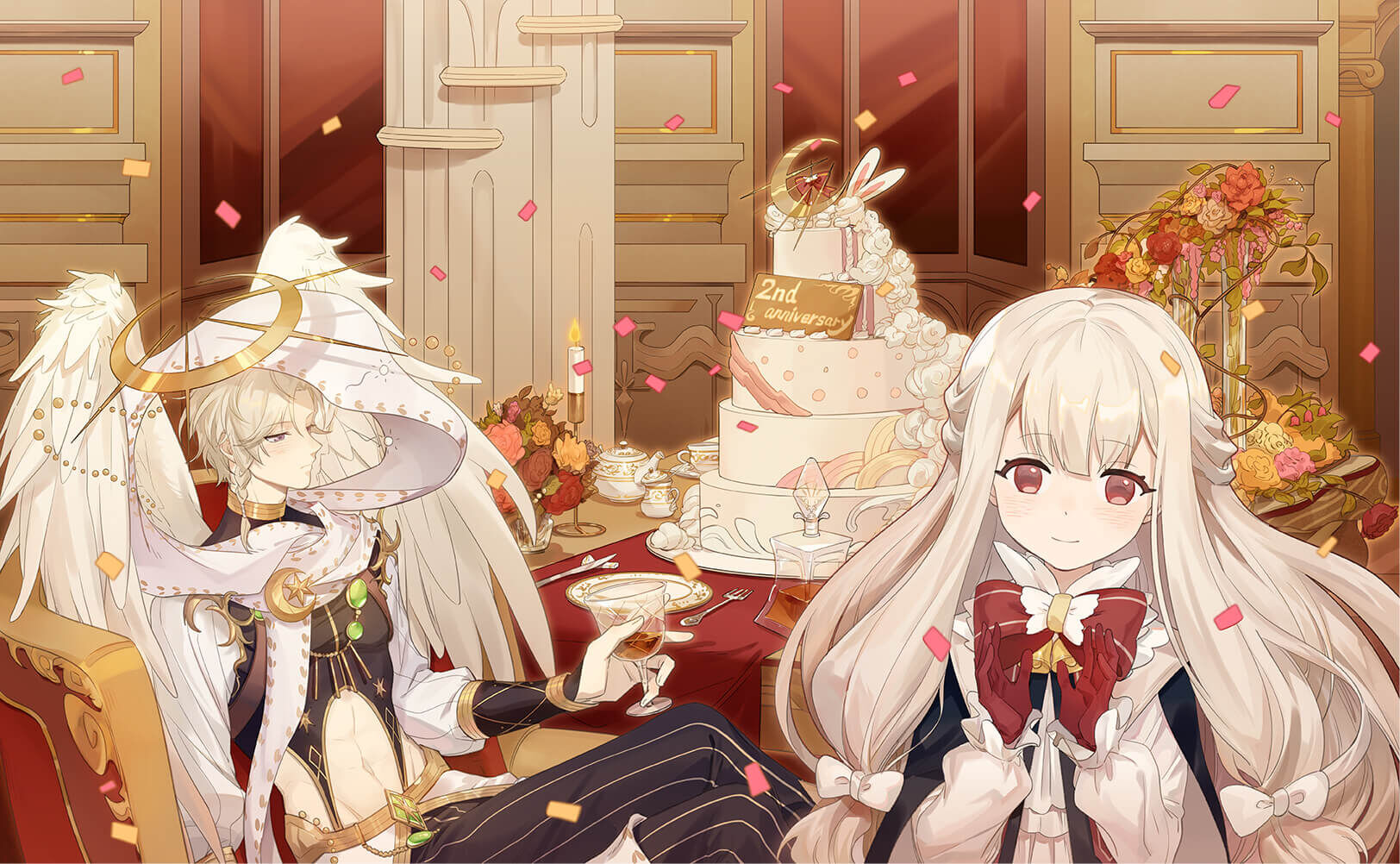 Celebratory Feast CG 4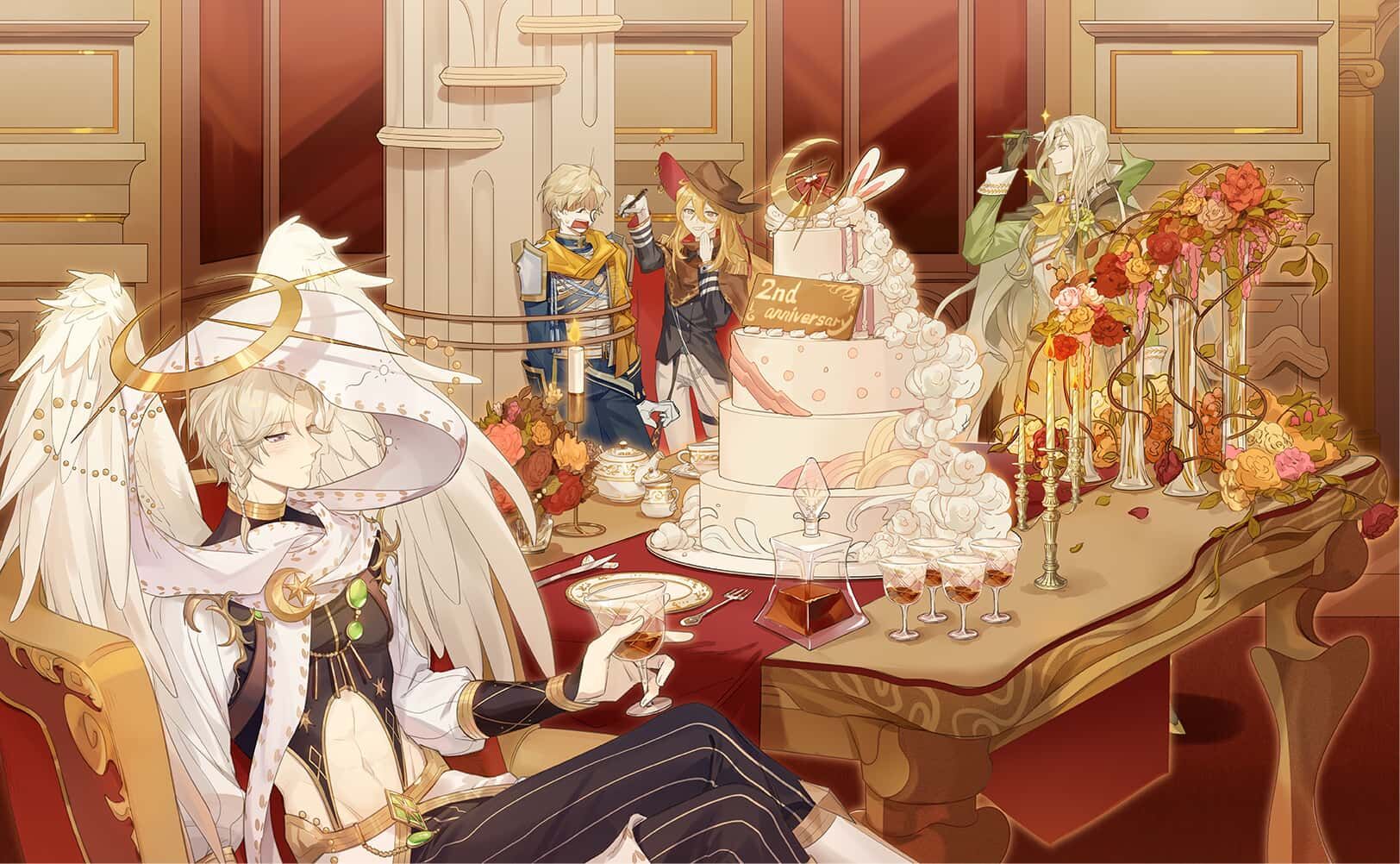 Celebratory Feast CG 5