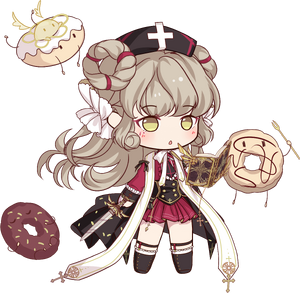 Edit: All sprites have been updated, thanks everyone for helping!
Managed to get original quality psd sprites from elex, but turning them into pngs is a pain so I'm looking for some help!
There's no putting together needed, just opening up the psd files and cropping out the sprite part. (Here's what the file looks like opened)
I'd really appreciate getting some help, though would be preferable if you've made contributions to the wiki in the past! If you'd like to help, do leave a comment with some other way to contact you! (So that I can message you the link to the files, don't wanna put it out in public hahah)
(didn't get to mention, but as you can see from donut's sprite here the files are pretty damn high quality hahah)
Community content is available under
CC-BY-SA
unless otherwise noted.